Our Leadership and Professional Team
The Centre for Peace and Reconciliation is honoured to have the most respected men and women guiding our vision, leading the charge, and providing expert and professional services to our clients both in Ghana and internationally.
PROFESSIONAL TEAM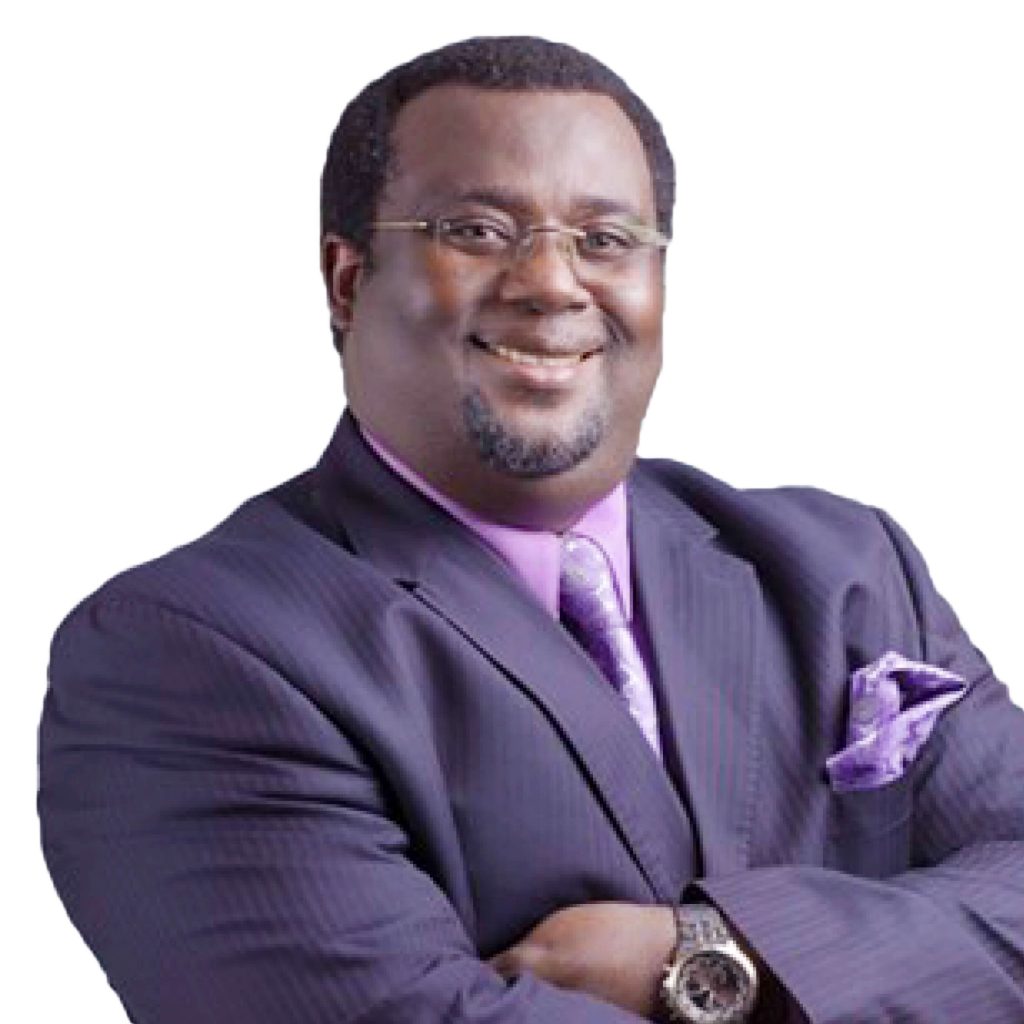 Dr. Emmanuel Hopeson. PhD is a Rev Minister. Counseling Psychologies, Certified Professional Mediator, Conflict and Alternative Dispute Resolution (ADR) Expert and Trainer He holds Ph.D. in Clinical Christian Counseling (Psychology) Human Behaviour Analyst, Death, Loss and Grief, Crisis, Temperament, Anger, Domestic Violence, Abuse, Integrated Family, Cognitive, Restorative and group therapist. Certified Counselling Psychologist with the Ghana Psychological Council (GPC)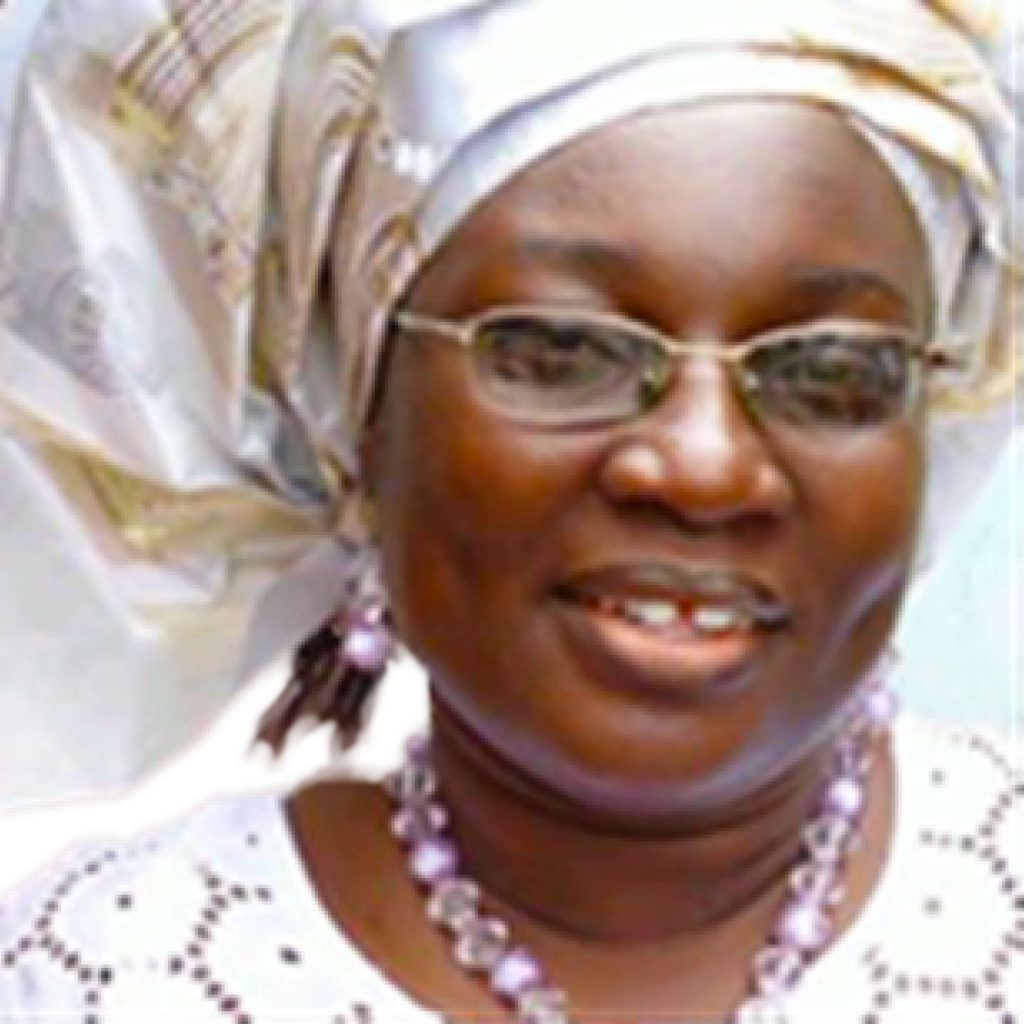 Mrs. Diana Hopeson Cand. M.Phil is a Counseling, Alternative Dispute and Conflict Resolution… from CPR and MTI-USA. Professional Team Member and Co-FOunder of the Centre for Peace amd Reconciliation. Advanced International Certified Intellectual Property expert from World Interllectial Property Organization (WIPO). Bachelors in Counselling and Final year M.Phil Candidate at the Department of Psychology and Education at the University of Education. She is registered with the Ghana Psychological Council (GPC)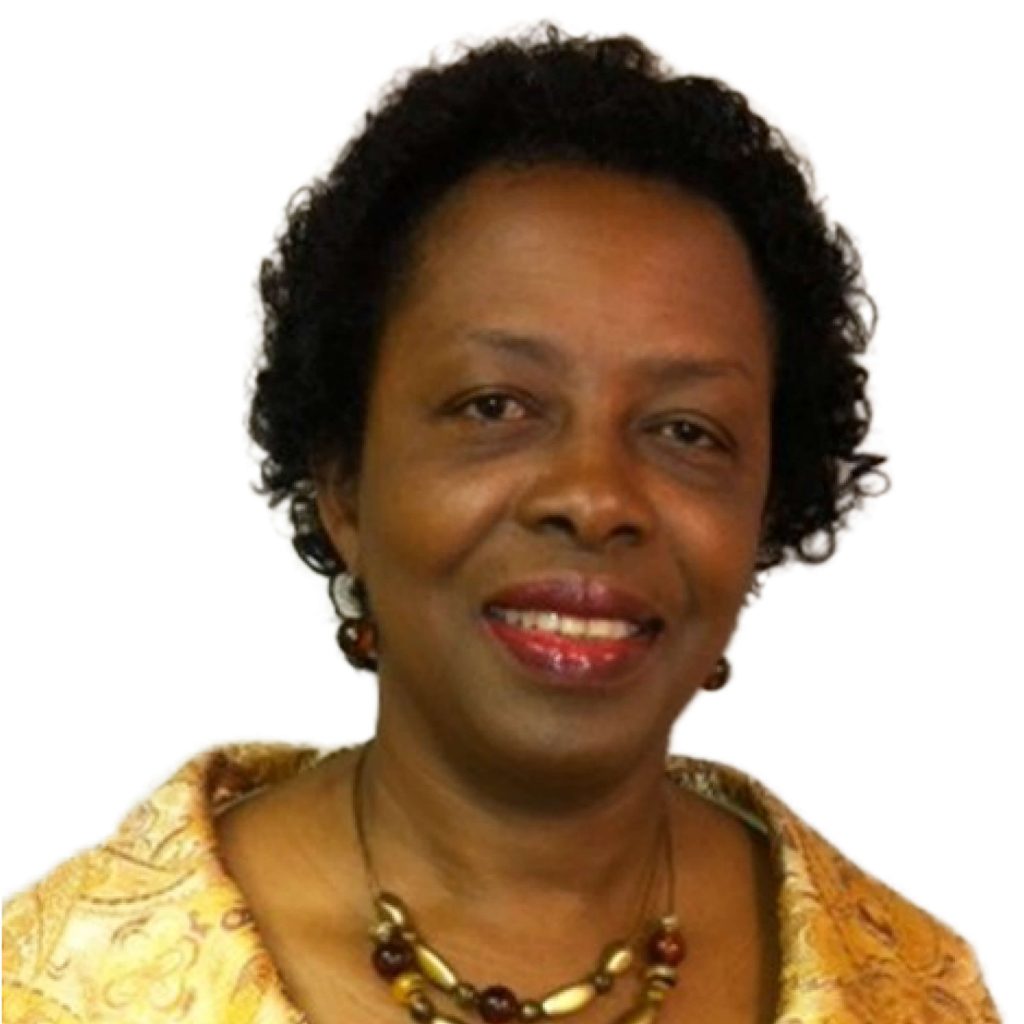 Dr. (Mrs.) Epiphania Bonsi, PhD has 40 years of experience as Counseling and Mental Health Professional.She holds a PhD in Counseling Psychology from the University of Nebraska in Lincoln and a Master of Arts in Counseling from Louisiana Tech University in Ruston, Louisiana Clinical Fellow at Ohio State University, USA; and Counsellor for Liberian refugees in Buduburam. Counsellor and Director of the Counselling & Placement Center at the University of Ghana, Legon.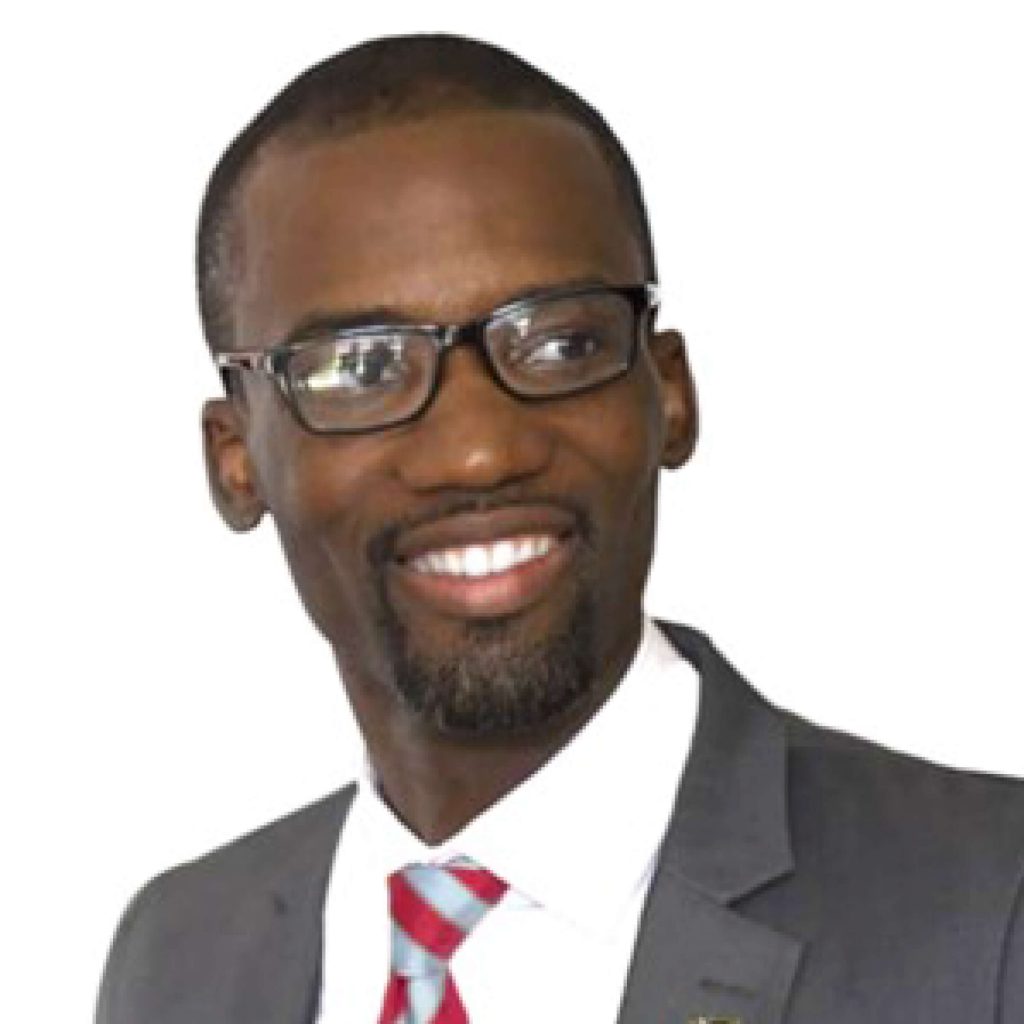 Dr. Paul Henry Dsane-Aidoo MD is a clinician with and a public health specialist with the Ghana Health Service. He attained his qualification from the University of Ghana Medical School and the School of Public Heath. Dr. Dsane-Aidoo has also received training at the Centre for Peace and Reconciliation in Alternative DIspute and Conflict Resolution and a CPR Profesessional Team Member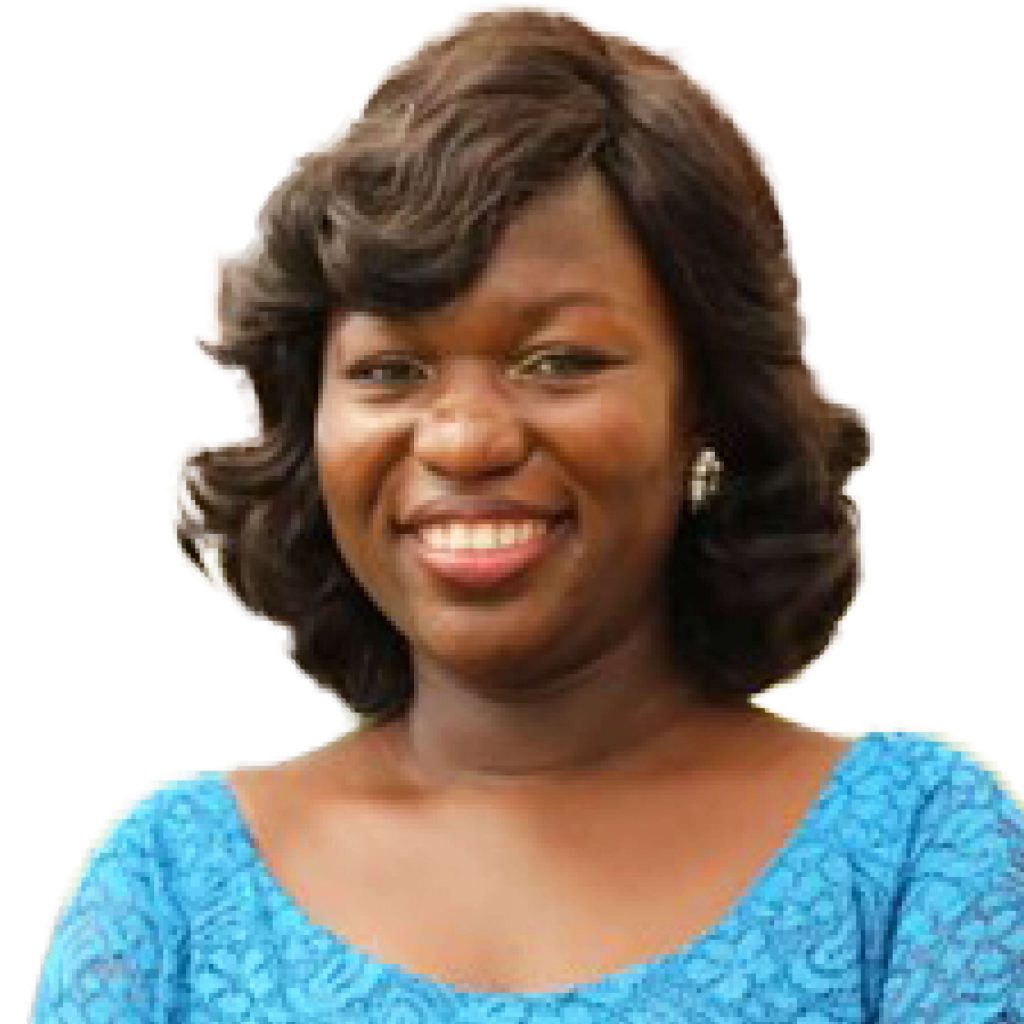 Dr. Belinda Benson MD is a General Medical Practitioner who qualified from the University of Ghana School of Medicine. She is CPR Professional Team Member. She is the medical director of JOPAH Medical Center.. Her Passion for the health of people in rural Ghana is demonstrated in her participation of numerous health outreaches. He is a lead coordinator of Hope for the World Outreach.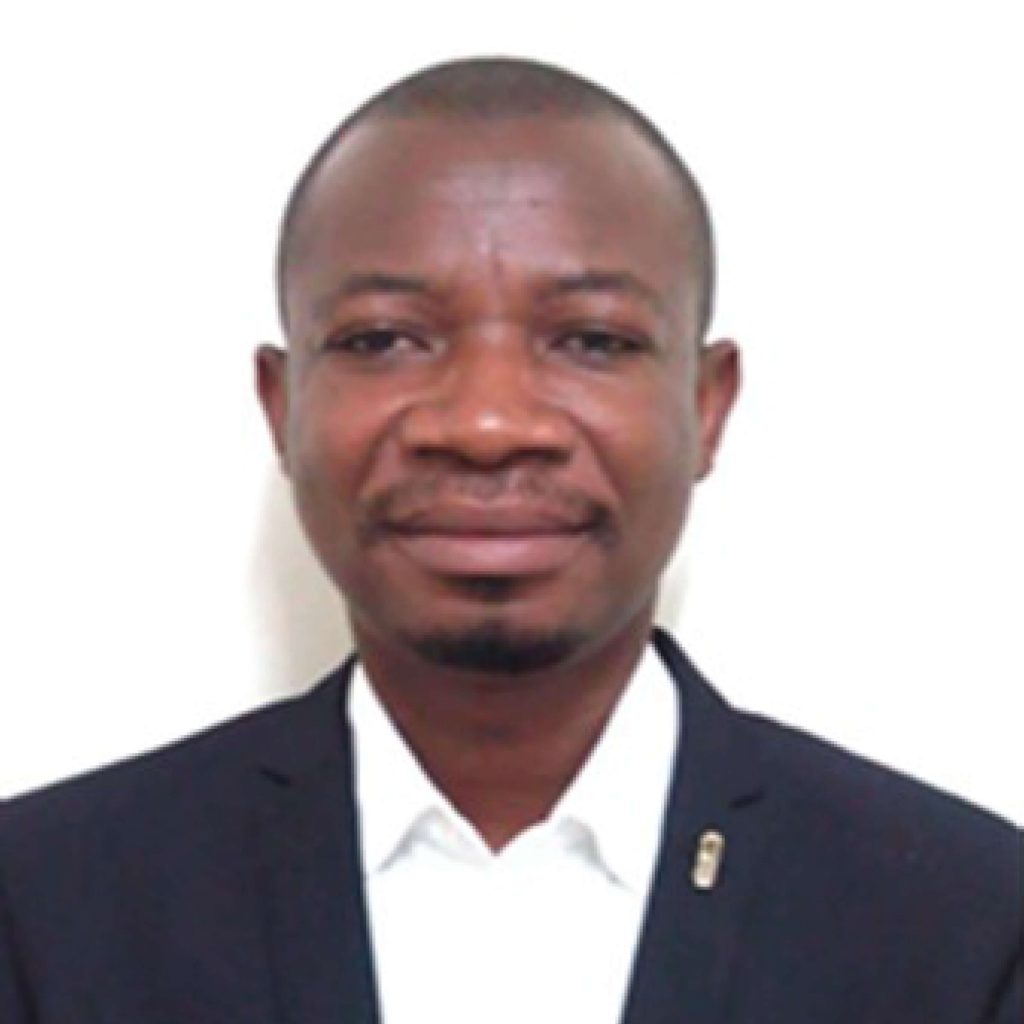 Dr. Stephen Dehlor Ph.D. Degree in Human Resource Development from Atlantic International University, USA. Master of Science Degree in Educational Policy and Master of Social Science Degree in Human Resource Development from the University of Leicester, UK. He is a professional team member of CPR. He has wealth of professional experience in organizational and personnel management, training and capacity building.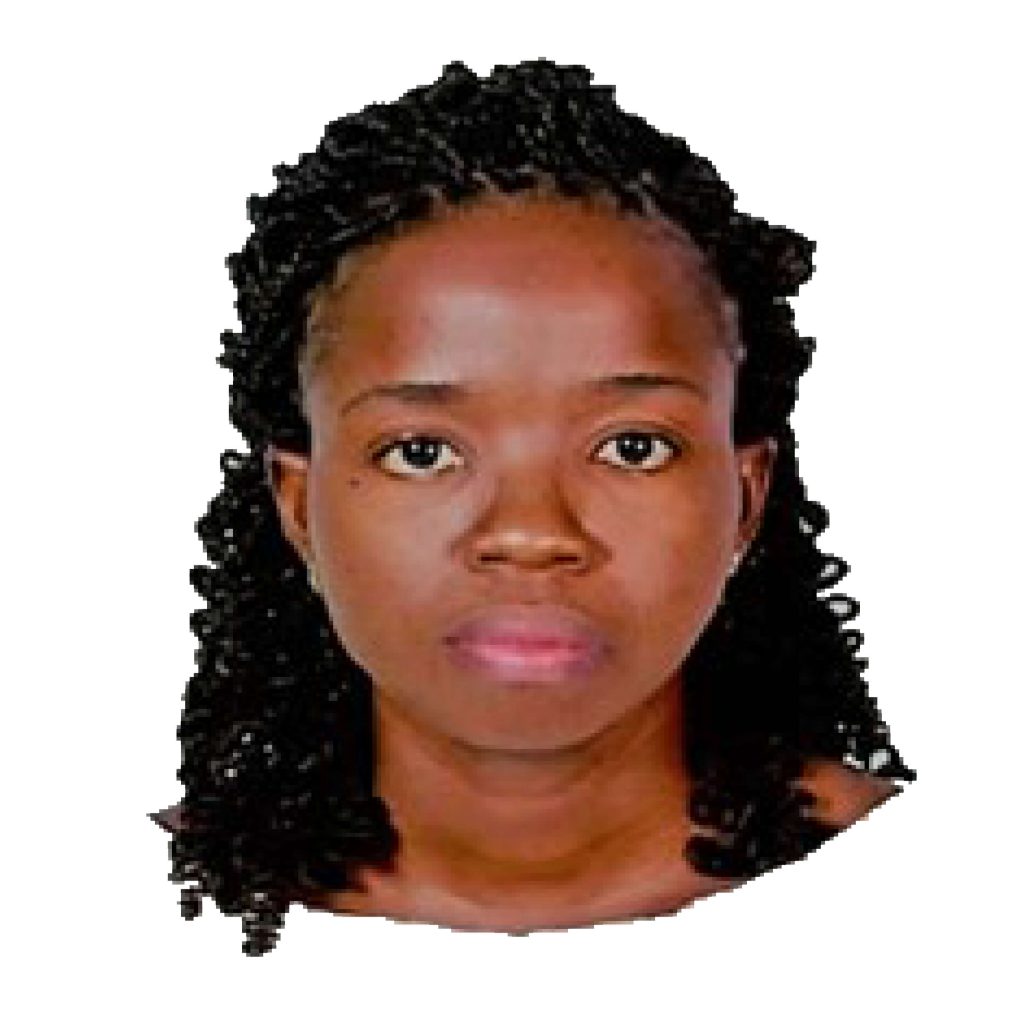 Susan Ackuaku MSc. is a young promising career woman holds a Master of Science degree in Human Resouce Management and Training from the University of Leicester, United Kingdom. She studied Bachelor of Arts in French and Linguistics in University of Ghana and also obtained a Diploma in French Language from the University of Caen, France, She also trained in Alternative Dispute and Conflict Resolution and is a professional Team Member and the administrator at the Center for Peace and Reconciliation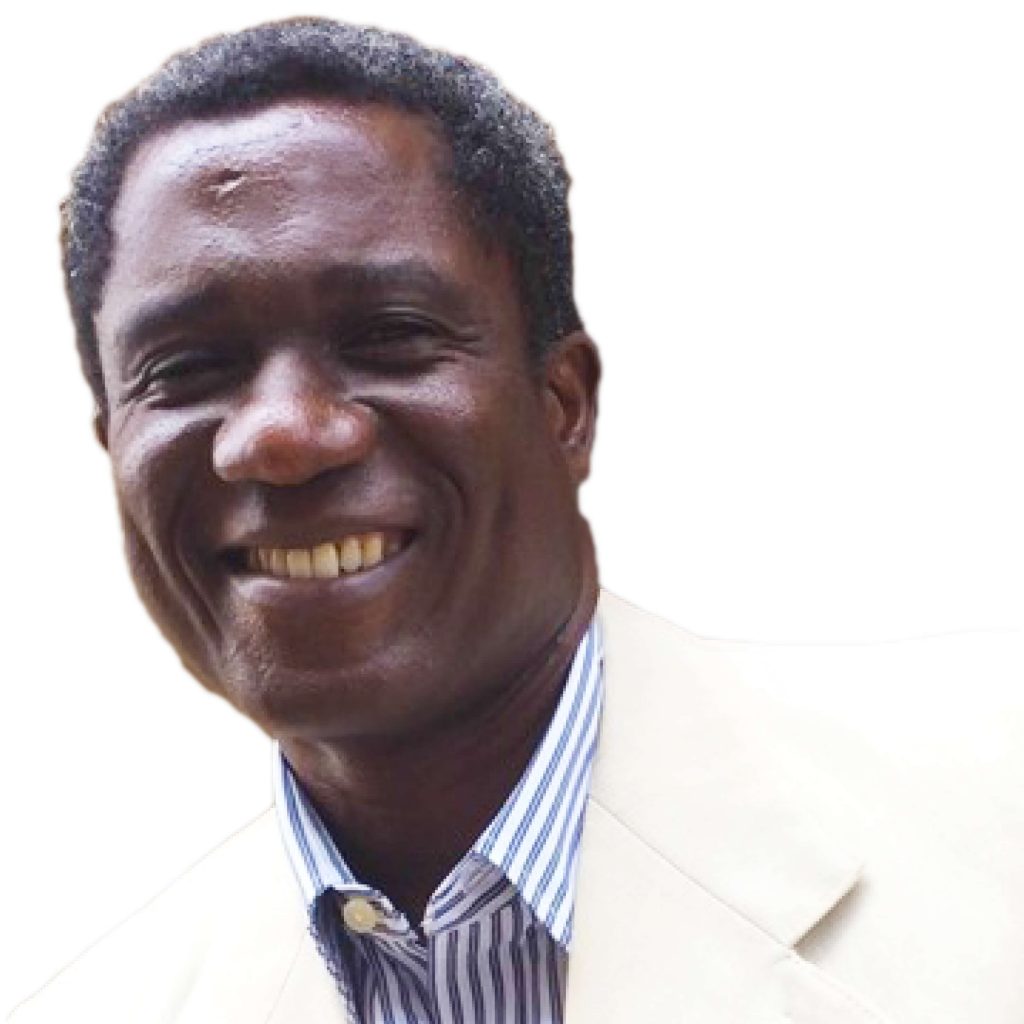 Mr Hanson Burgesson Adv. ADCR BSc. is and Advanced Certified Alternative Dispute and Conflict Resolution Counseling and Professional Team Member and Administrative Member at the Center for Peace and Reconciliation. He obtained a Bachelor of Science Degree from the University of Ghana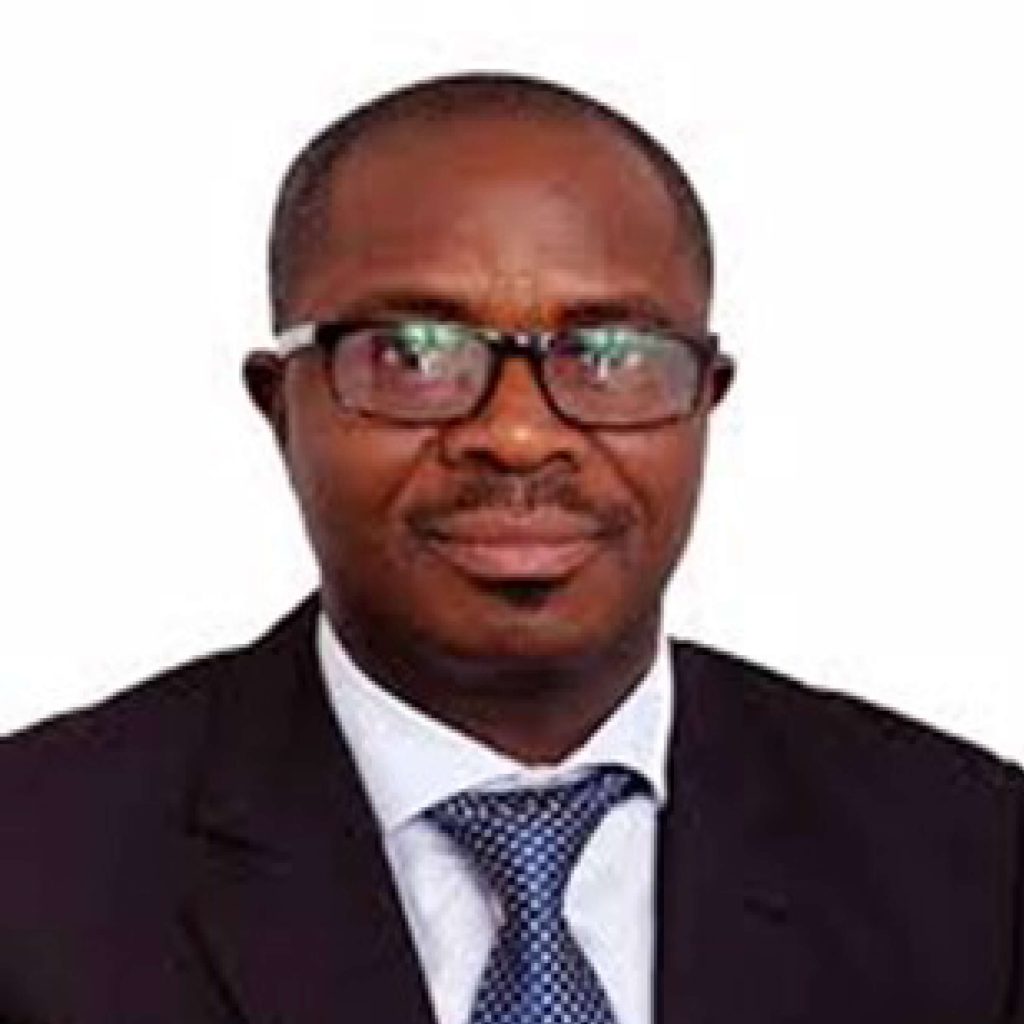 Lawyer Charles Tettey QS is a Barrister and a Solicitor of the Seperior Court of Judicature, Ghana and a Certified Notary Public of Ghana. Founder and {reomco[a; at Sedi Legal Bureau. He is also trained in Alternative Dispute and Conflict Resolution and a Professional Team Member at the Centre for Peace and Reconciliation