Dr. (Mrs.) Epiphania Emefa Bonsi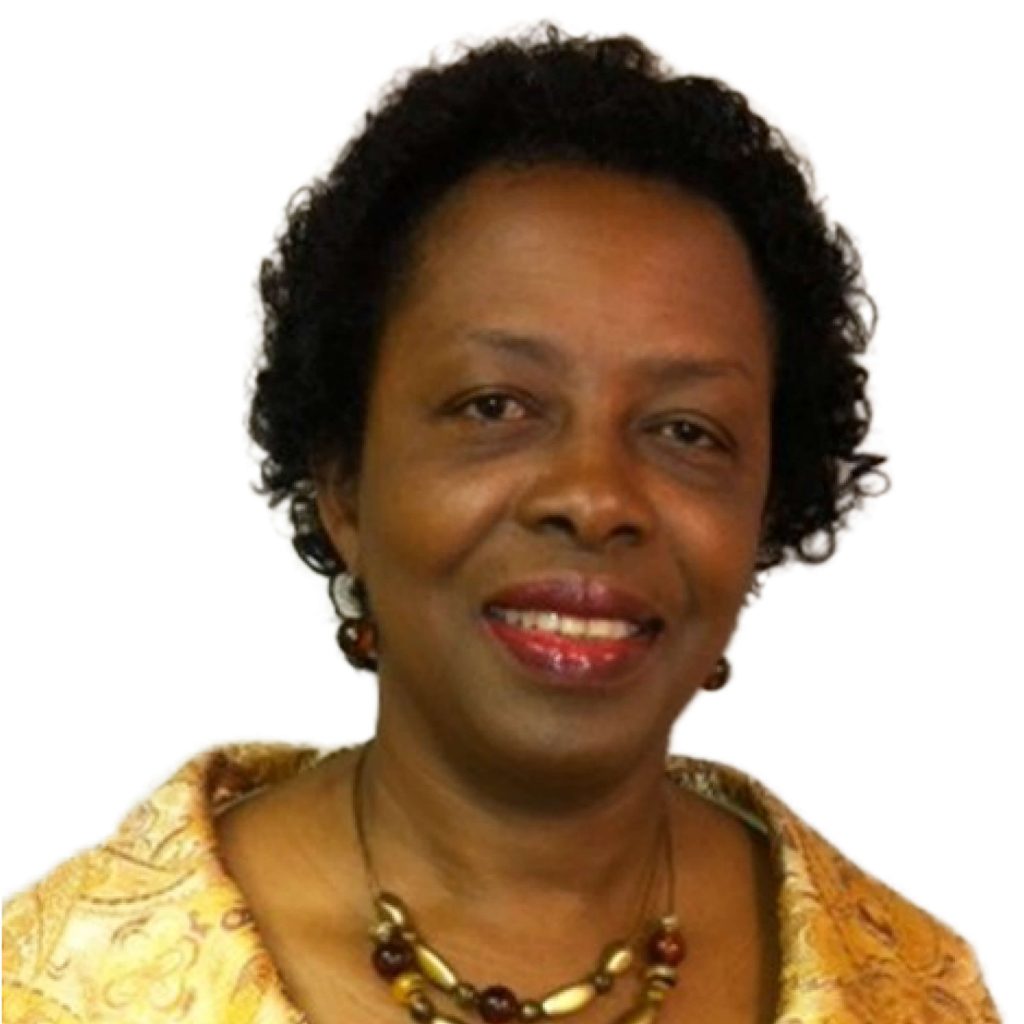 Dr. (Mrs.) Epiphania Emefa Bonsi has about forty years of experience as a counselling and mental health professional and serves as the Director of Counselling Skills Development Institute. Dr. Bonsi holds a Ph.D. in Counselling Psychology from the University of Nebraska in Lincoln and a Master of Arts in Counselling from Louisiana Tech University in Ruston, Louisiana.
As a clinician, she has provided mental health services including developing and training staff on several key behaviour and assessment techniques, counselling, supervising Masters and Ph.D. interns. Clinical Fellow at Ohio State University, USA; and counsellor for Liberian refugees in Buduburam. Counsellor and Director of the Counseling & Placement Center at the University of Ghana, Legon; the National Guidance Coordinator for Ghana Education Service.
She has also worked as a Consultant to many organizations and institutions, such as Ministry of Education for the Continuous Assessment Programme; Ministry of Employment and Social Welfare to train redeployed workers to provide services as a Counseling Psychologist as well as training participants in the practice of counselling to various organizations.
She is a licensed Psychologist, member of the American Psychological Association and Ghana Psychological Association.