The CPR Champions for Peace Programme is a Reconciliation and Peace Course that equips children with the skills required to resolve conflicts, create a peaceful environment and promote unity and development. The program is packaged with seven lessons and cartoon clips that give a visual stimulation, easy to learn step-by-step instructions and other fun activities that kids would love!
CPR believes that having fewer conflict-prone children leads to fewer conflict-prone adults and eventually, a less conflict-prone society. Thus, we developed this innovative Alternative Dispute and Conflict Resolution program (Champions of Peace) that will equip children with the required skills.
The quick adaptation to understanding conflict and its resolution through fun activities and working out puzzles makes the approach an exciting one. This also makes the practical application of the skills acquired very easy and relevant to the everyday life of children.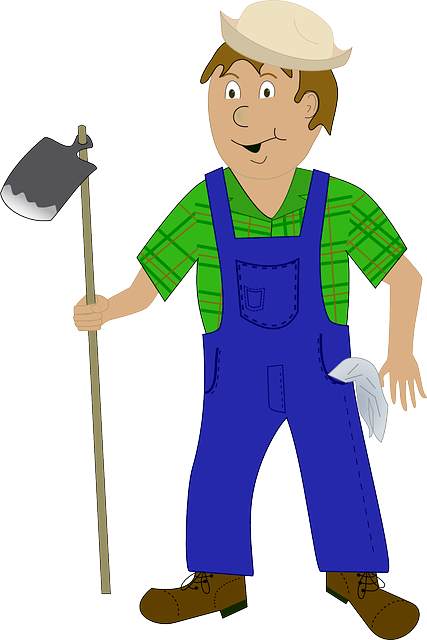 Our Mission
We believe that the process of growth in children is influenced by environmental factors such as parental upbringing and culture, norms, religion, education, values, social interpretations, meaning, identity and attitude, all of which contribute to form character and a learned behaviour that influences conflict and its resolution.
Our Objective
The Centre for Peace and Reconciliation (CPR) wishes to provide this Reconciliatory program, Champions of Peace, with learning materials and also train people and institutions to facilitate the program within the family, schools, churches, children's clubs and social institutions across Africa.
Our Beliefs
The experiences children are exposed to in their childhood determine their lifestyles in the future;
Children are the womb that gives birth to every society's future;
Fewer conflict-prone children lead to fewer conflict-prone adults and a less conflict-prone society;
We are called by God and given the mission of reconciliation;
Creating a conflict and violent free society is determined by how much time we invest in children;
If we think investing in children to learn conflict resolution is time wasting, expensive and irrelevant, let's try conflict and war then see.
---
Purpose and Approach
The objective of CPR's Champions of Peace program is:
To stop the cycle of hurt as well as people who perpetuate hurt; to win children and young people over from retaliatory processes to conciliatory and peace processes;
 To help people unlearn wrong behavioural reflexes that contribute to conflict and replace them with conciliatory behaviours.
To cultivate the culture of mutual respect, responsive attitude and maturity.
---
How Can People Work with the CPR Champions of Peace Programme?
Schools, institutions, churches, the youth as well as teens can be part of CPR Champions of Peace program. You can start the program in a house, school, church or office. We have program facilitators and will welcome anyone who meets the requirements. New program facilitators must first register with CPR at our office and go through an orientation program. The orientation program will equip you with the needed skills to teach and facilitate the program as well as work in the CPR team in other related areas. The orientation will help you understand the mission of CPR to Reconcile, Reform and Restore. CPR CHAMPIONS OF PEACE program is the hope for social sanity and peace.
Please contact us for more information on how to start a CPR CHAMPIONS OF PEACE CLUB.