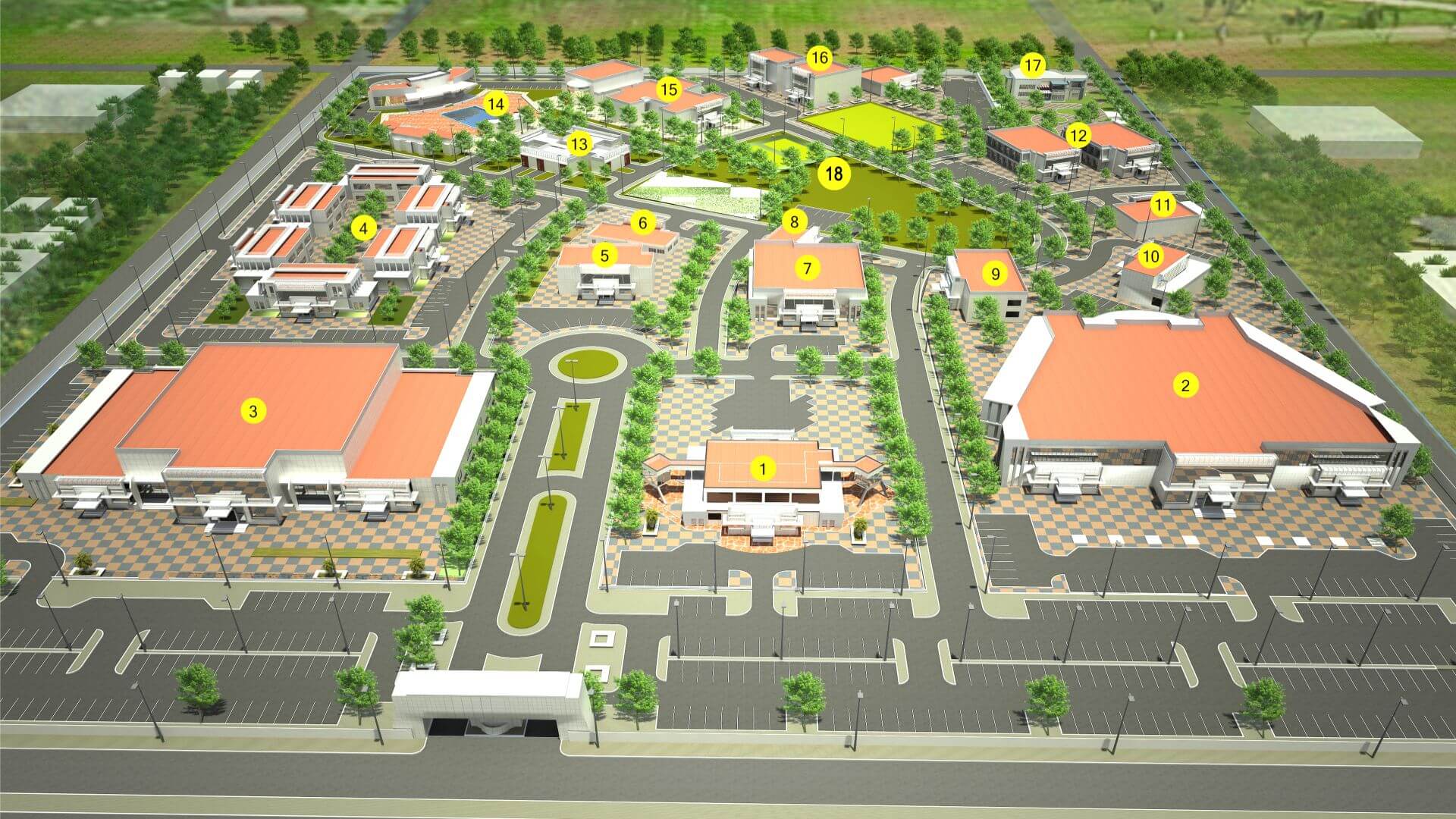 CPR PROJECT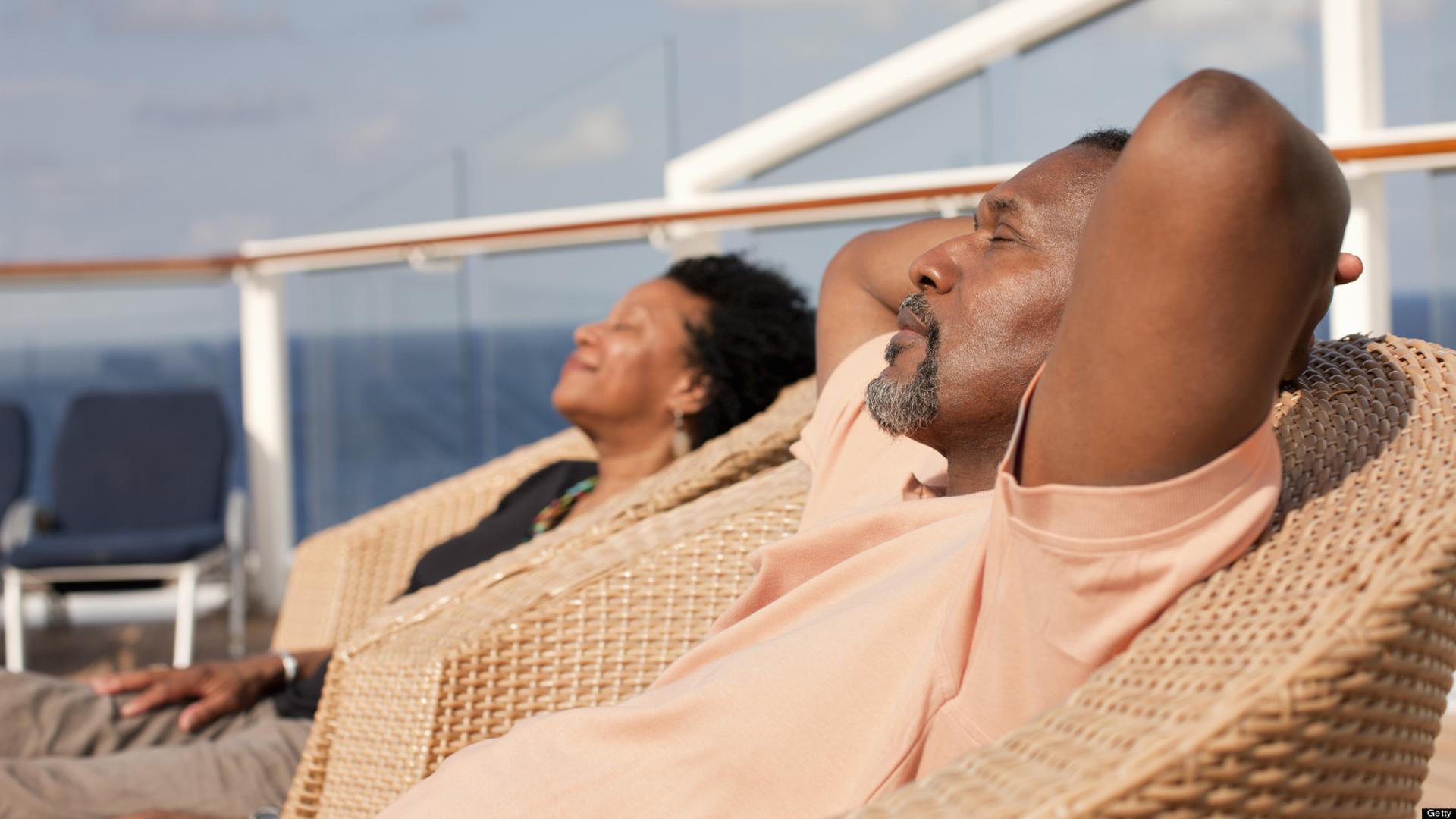 OBTAIN A NEW BREEZE OF LIFE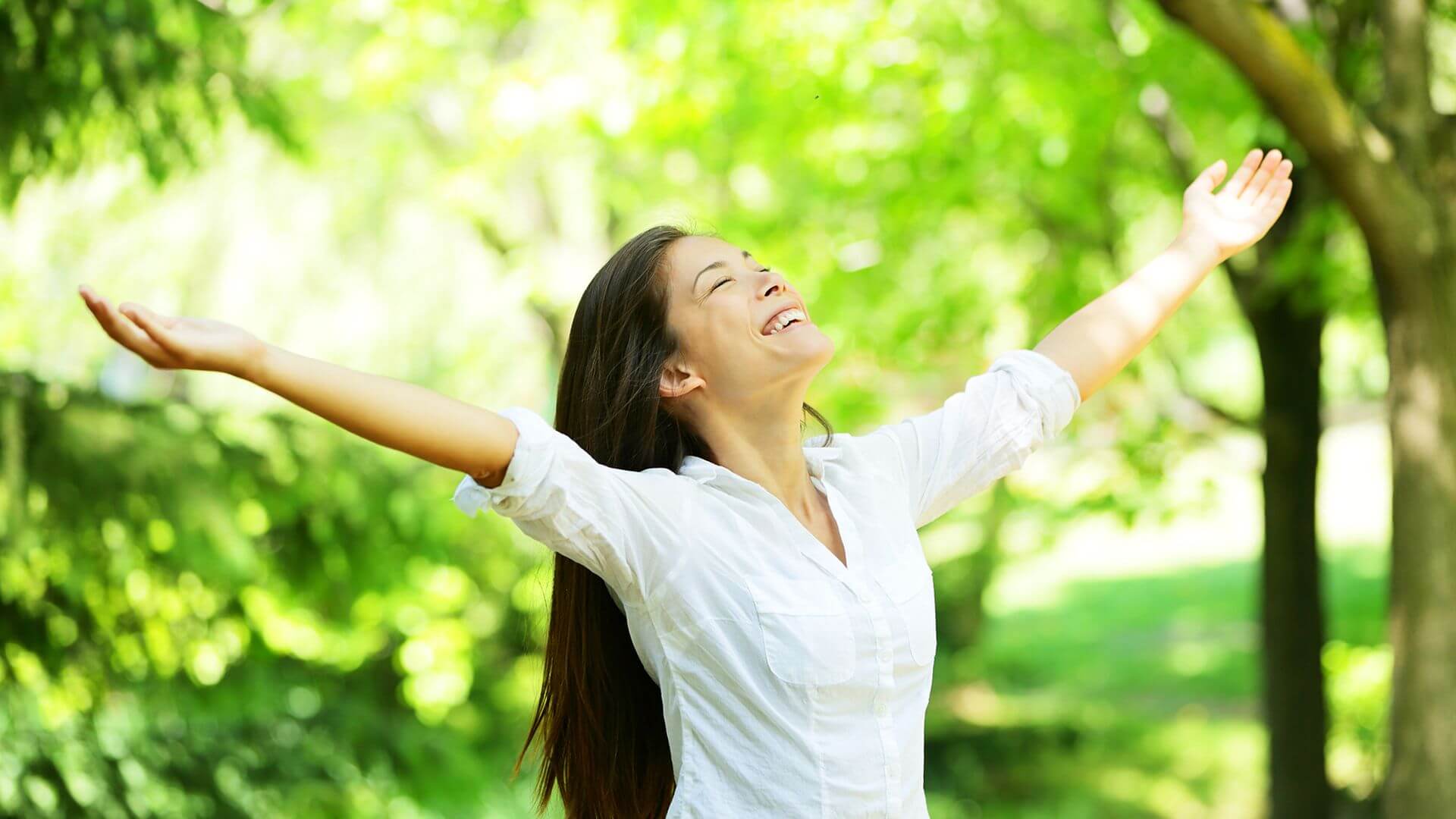 DISCOVER YOUR REAL SELF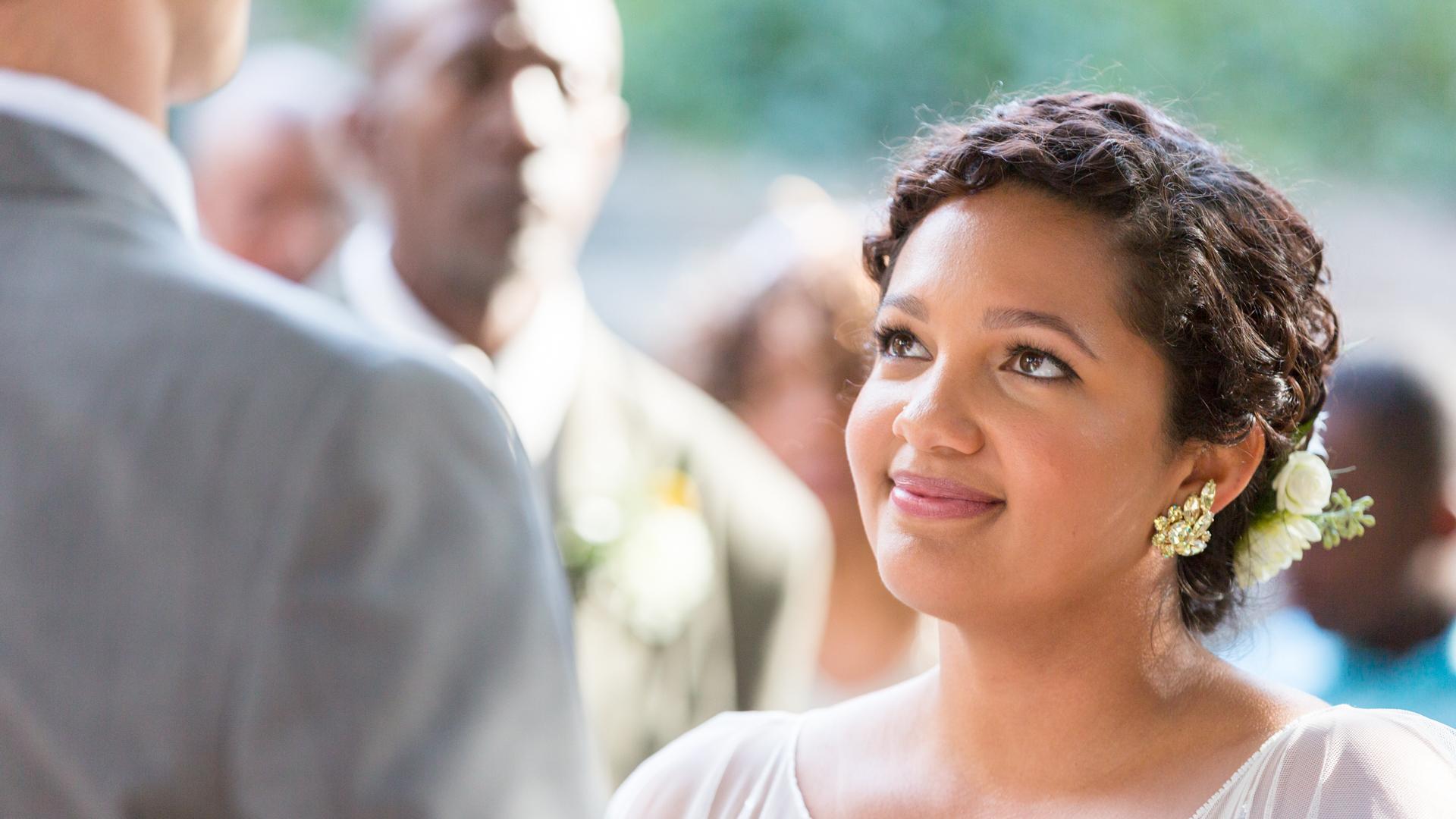 RE-DISCOVER YOUR ROMANCE

MAKE THE HOME A REAL HOME

IDENTIFY THE SECRET TO BEAT THE COMPETITION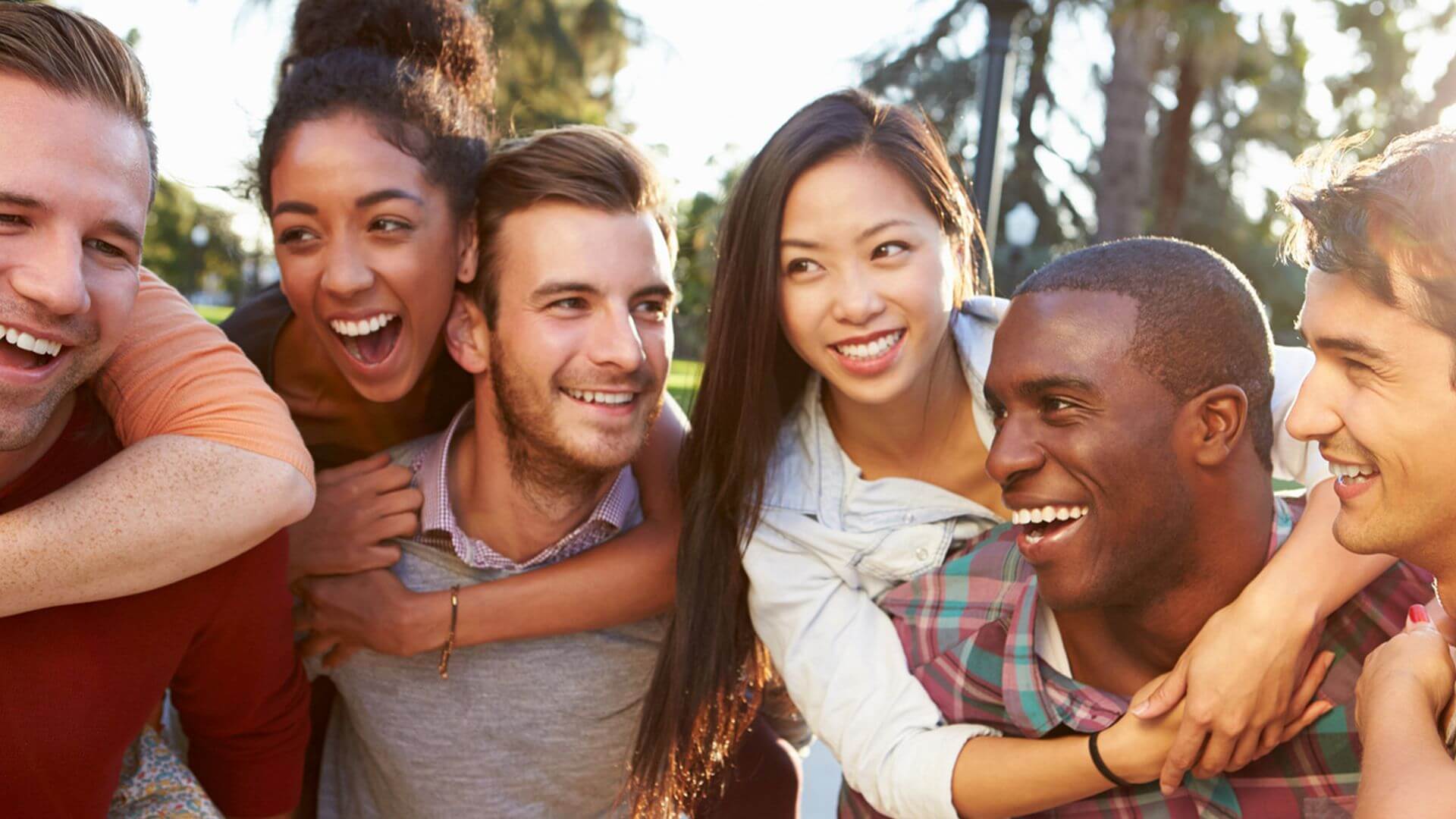 LOVE IN ACTION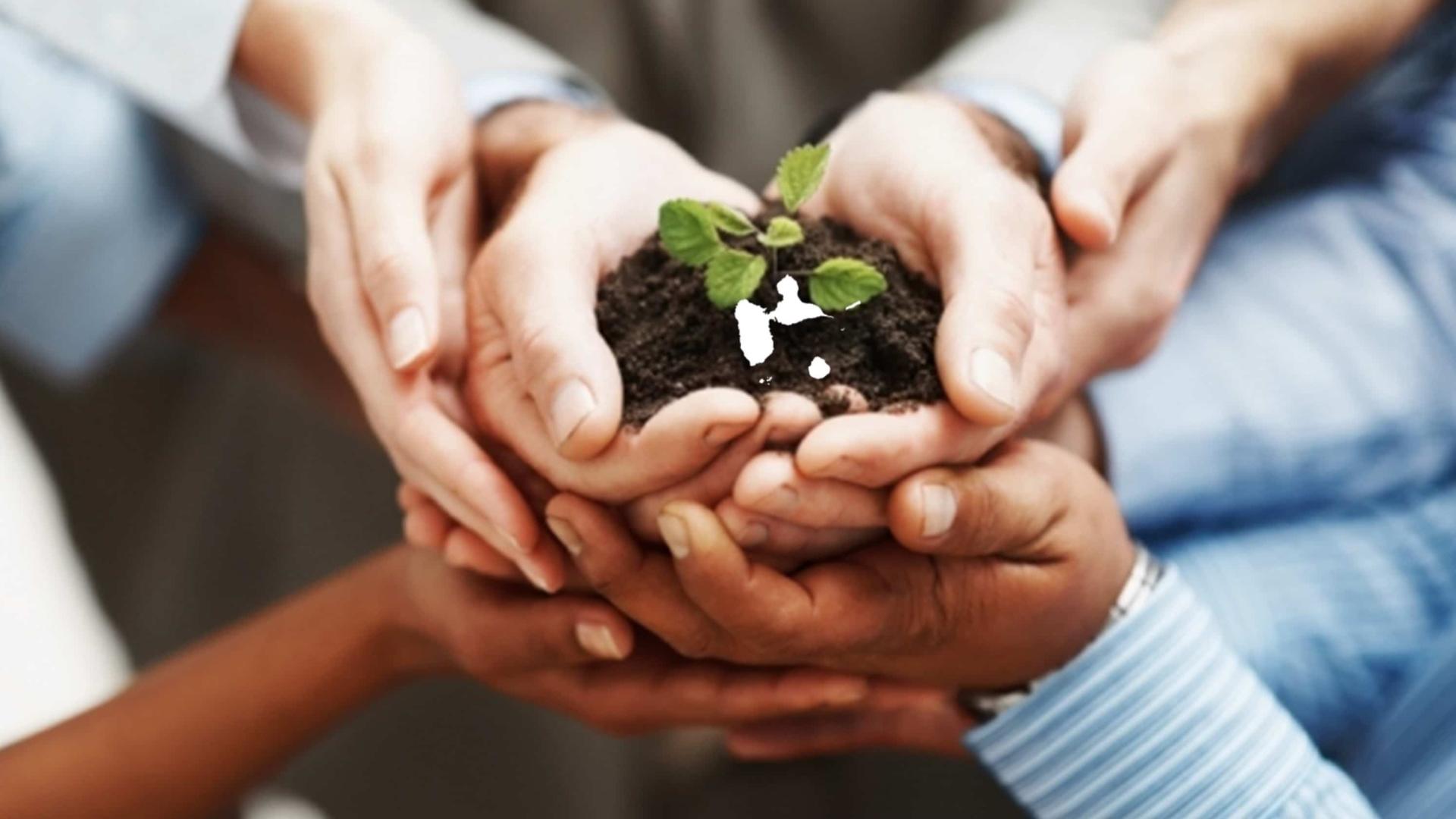 WE RESTORE
WE REFORM
WE RECONCILE
Welcome to Centre for Peace and Reconciliation
We Reconcile! We Reform! We Restore!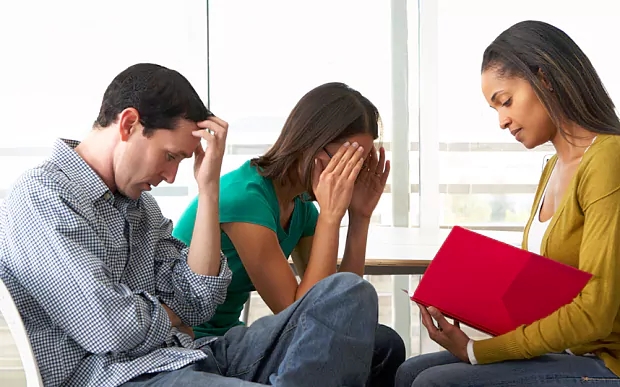 Ensuring total wellness for better life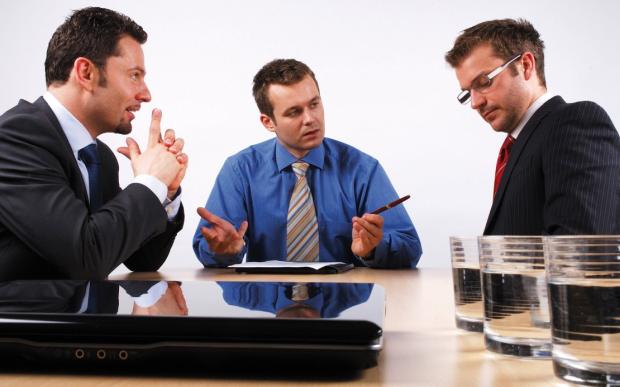 Facilitating effective communication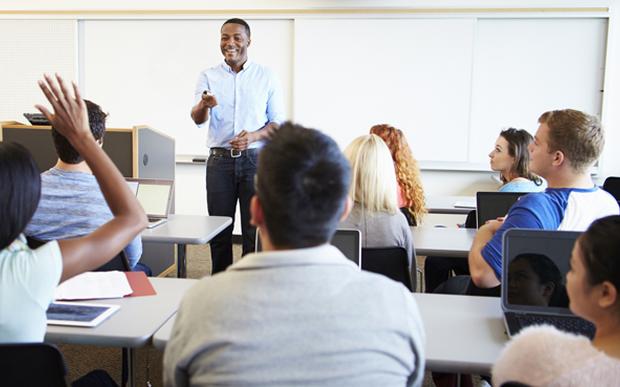 Equipping you with specialized tools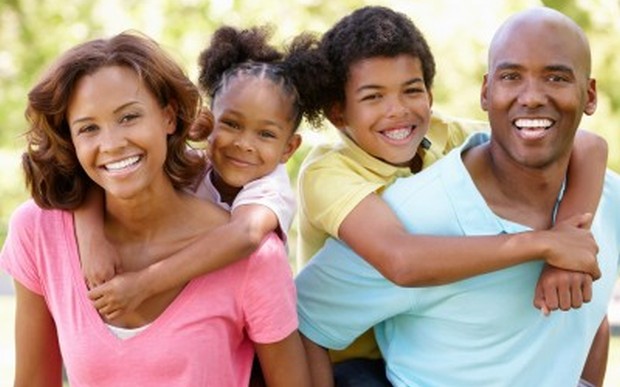 Building peaceful and loving homes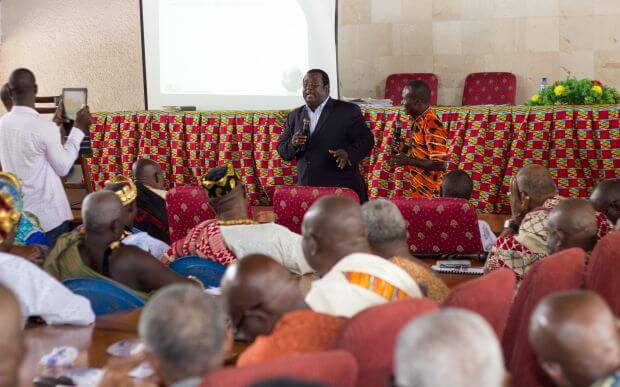 Touching our society with love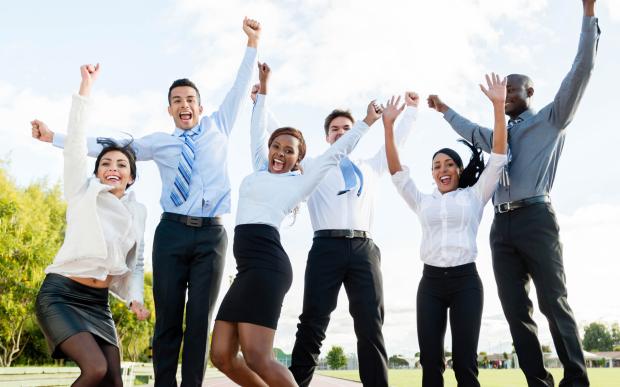 Ensuring harmonious work life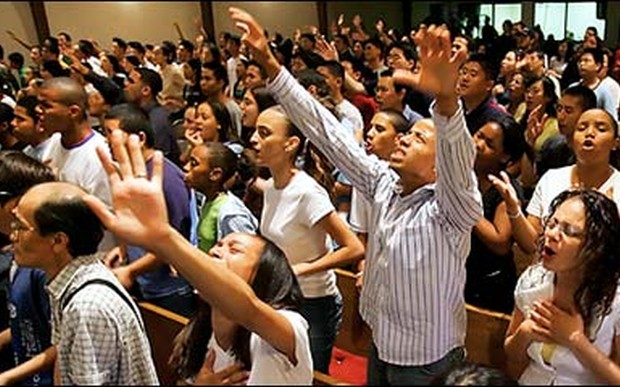 Helping grow the body of Christ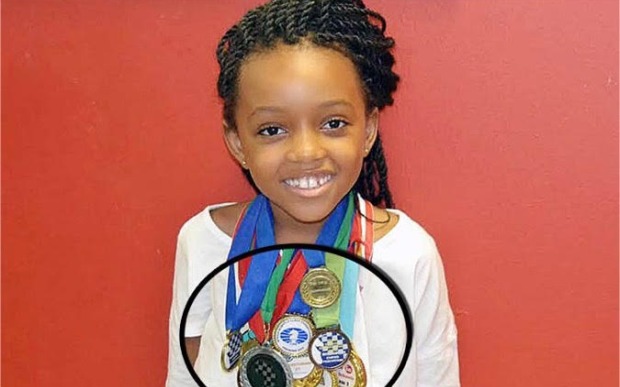 Nurturing peace ambassadors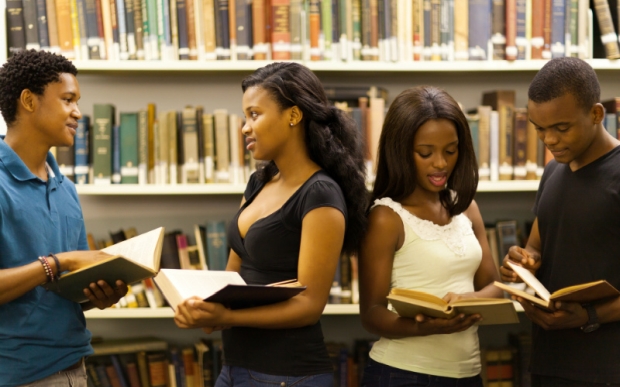 Discovering for problem solving
Sign Up To Receive CPR's Monthly Newsletter
Enter your name and email above to subscribe. We will never share your information with any third party.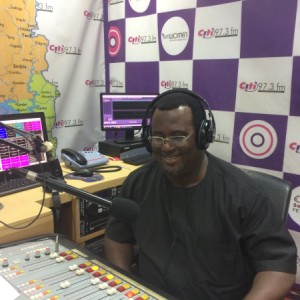 Make a date with CPR Founder Dr. Hopeson on Citi 97.3 FM every Saturday from 7-9AM for FamLife, an educational radio program that will empower you to deal with problems at home and build a healthy family.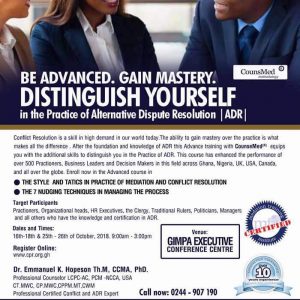 Enroll in our next ALTERNATIVE DISPUTE & CONFLICT RESOLUTION (ADCR) – ADVANCED LEVEL course from 16th – 18 & 25th -26th October, 2018 at GIMPA Executive Conference Centre, Accra. Find out more.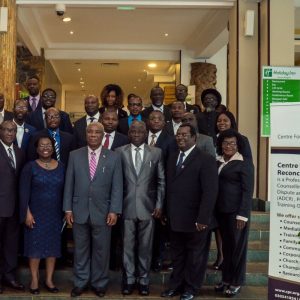 CPR recently held our 3rd Graduation Ceremony at Holiday Inn to honour 53 graduands who excelled in the centre's Alternative Dispute and Conflict Resolution (ADCR) training program in 2017. Here is a brief event report.
SERVICE BENEFICIARIES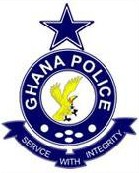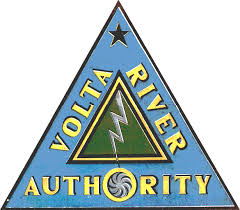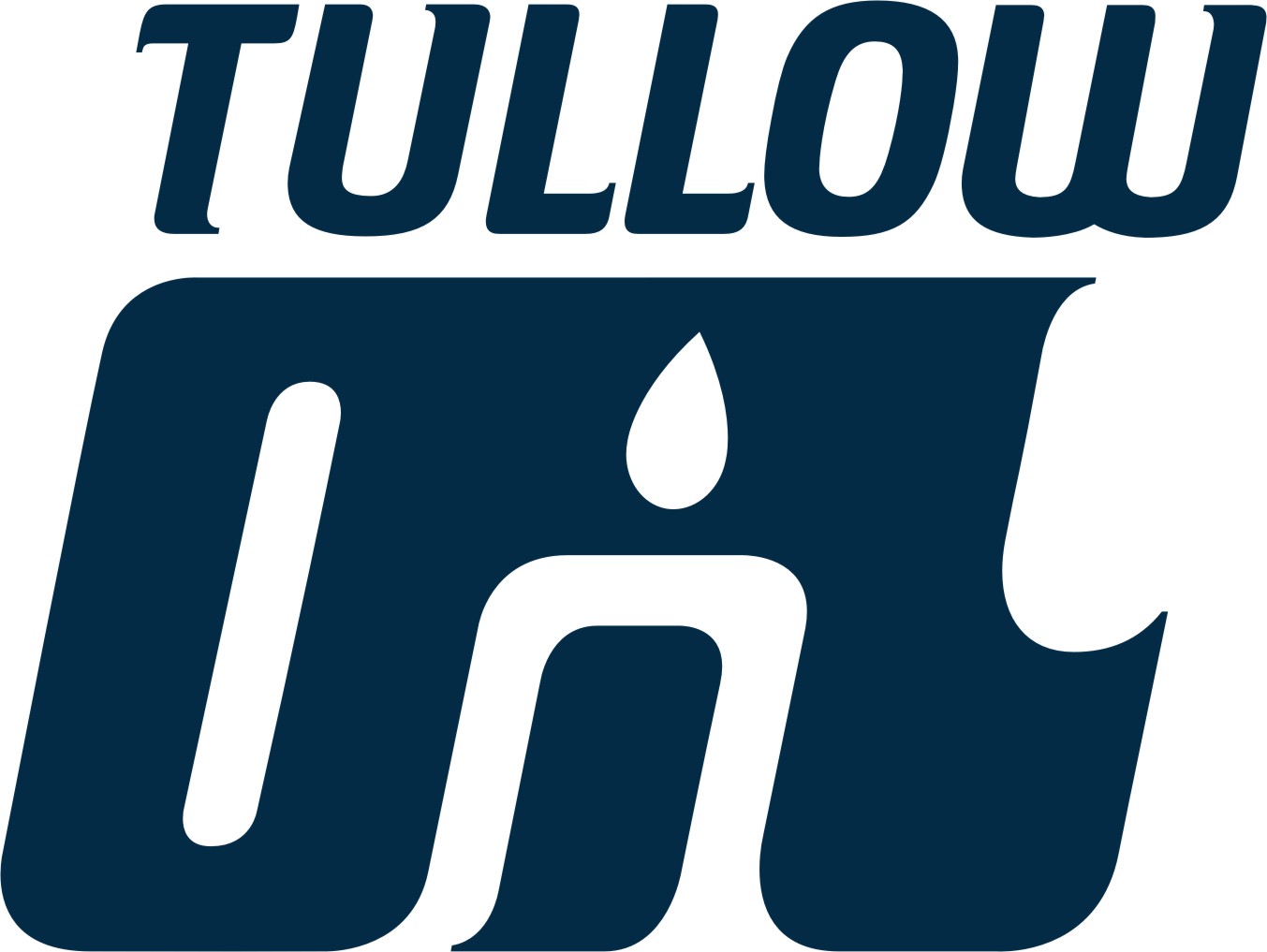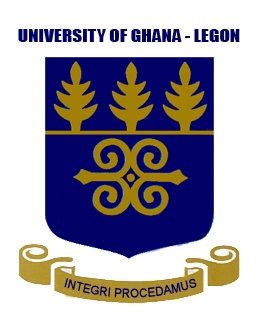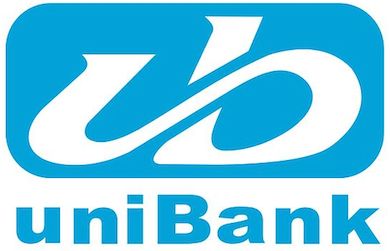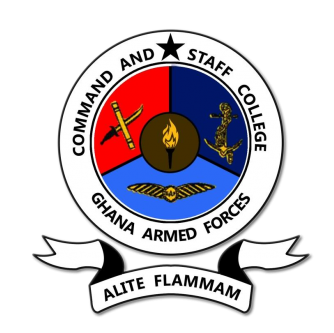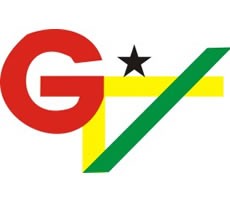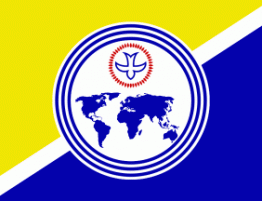 CONTACT US
Please note that appointment times are 9-11 AM and 3-6 PM from Tuesday to Friday.
Mempeasem
East Legon
Accra, Ghana
024 490 7190
030 254 1854