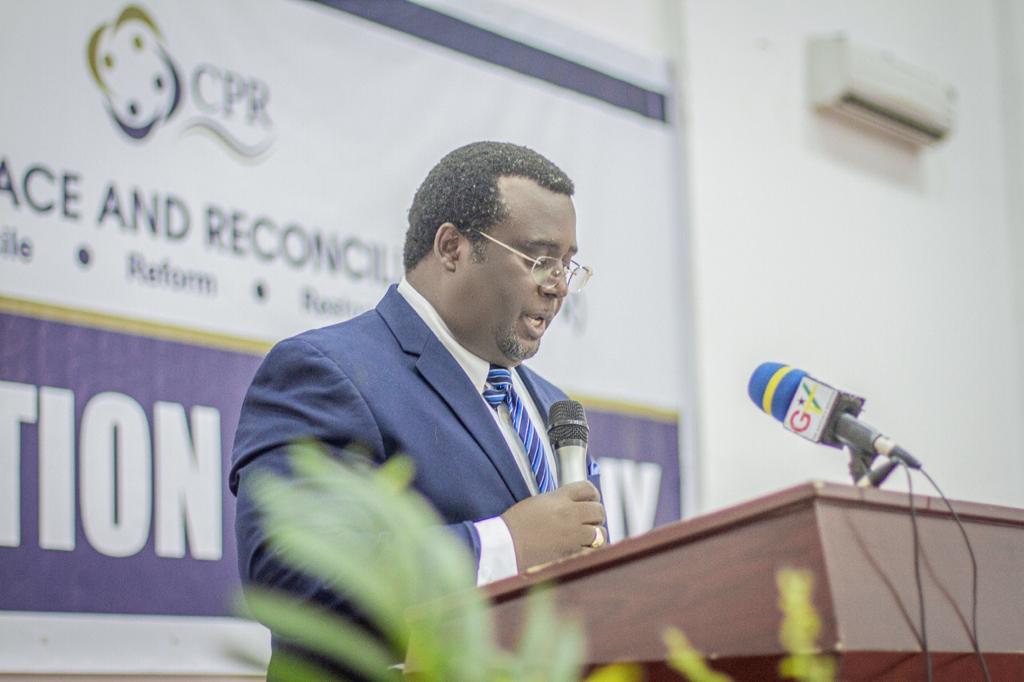 This past Saturday, the 7th of December, we were privileged to have our 4th Graduation Ceremony for trainees who have completed our Foundation and Advanced Level Courses. I have full assurance that our graduands will act as agents of change; they will be a catalyst to bring Reconciliation, Reformation, and Restoration to our ailing world.
Thank God for His grace and favor that has brought us this far. Now as always, I am humbled by the calling and mission to establish the Centre for Peace and Reconciliation, a professional counselling, mediation, and conflict resolution organisation. People are our passion, and we reach them through, counseling, mediation, training programmes, research, and outreach events.
Everywhere we turn, psycho-emotional pain abounds. People are stressed. Conflict with ourselves and others are rife. In short, people need counselling, people need mediation, people need training to resolve and confront these issues.
No vision stands alone. No one person can fulfill a mission in isolation. That is why we have started training others, leaders who have the passion to see social change and reconciliation at all levels.
Our training in Alternative Dispute and Conflict Resolution (ADCR) uses the unique CounsMed Methodology – a hybrid of Counselling and Mediation practice – which I developed years ago. Trainees who undergo this training gain mastery over the practice of ADCR using different analytical and assessment tools, practical assignments, and participatory methods that equip them to engage in conflict resolution processes from day one of their training.
I thank God for the lives of all those who have supported this vision from the start, including national leaders who shared the passion and believed in our mission. We cherished your goodwill and encouragement over the years
Ayekoo to the CPR team for their hard work. Blessings!
You can contact us for enquiries and enrollment. 0244907190 or visit www.cpr.org.gh